Well, all the methods which were used to attack PCs are now rewritten for hacking mobile devices. Below are the 5 ways of getting a mobile device hacked.
Malware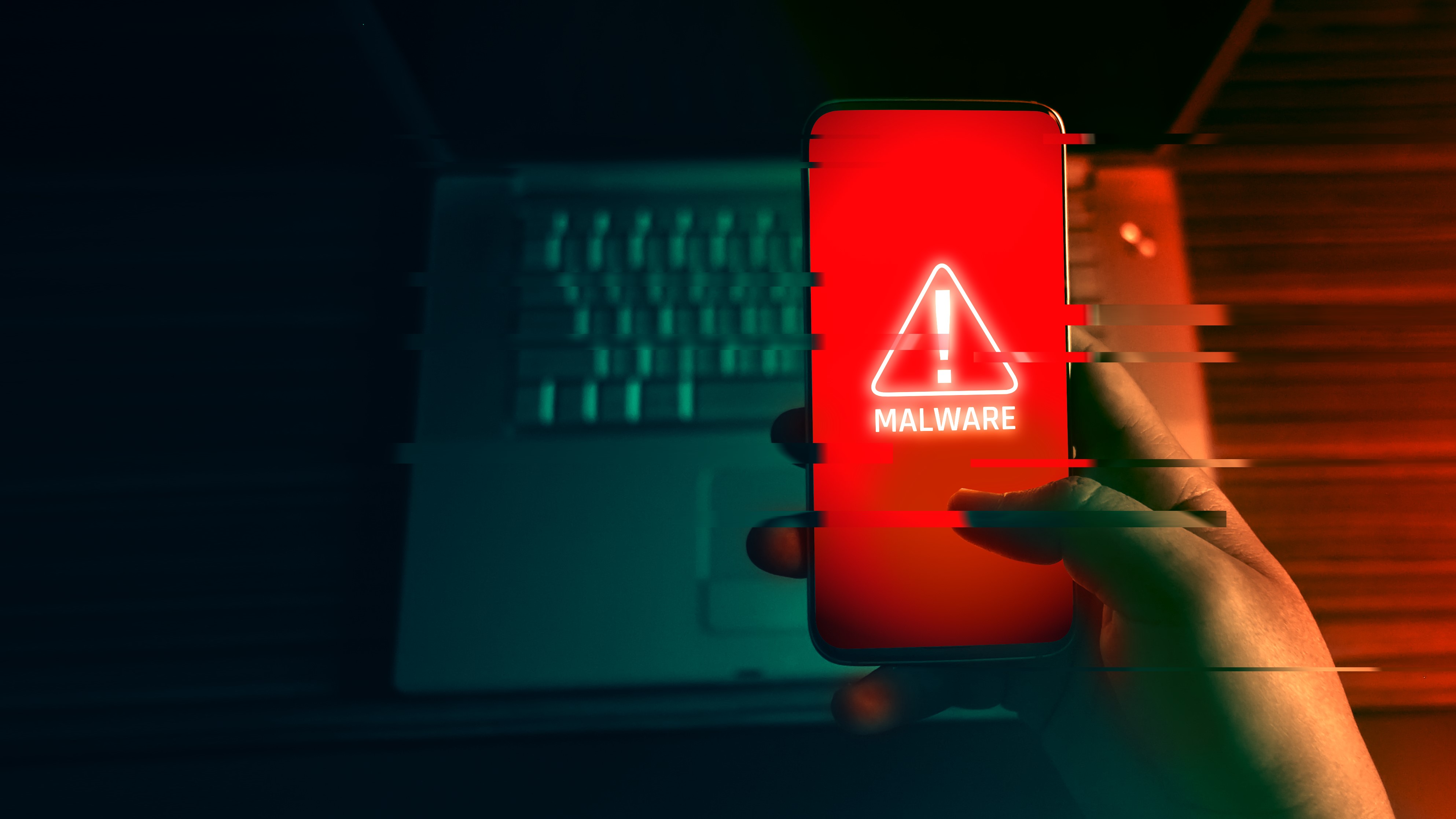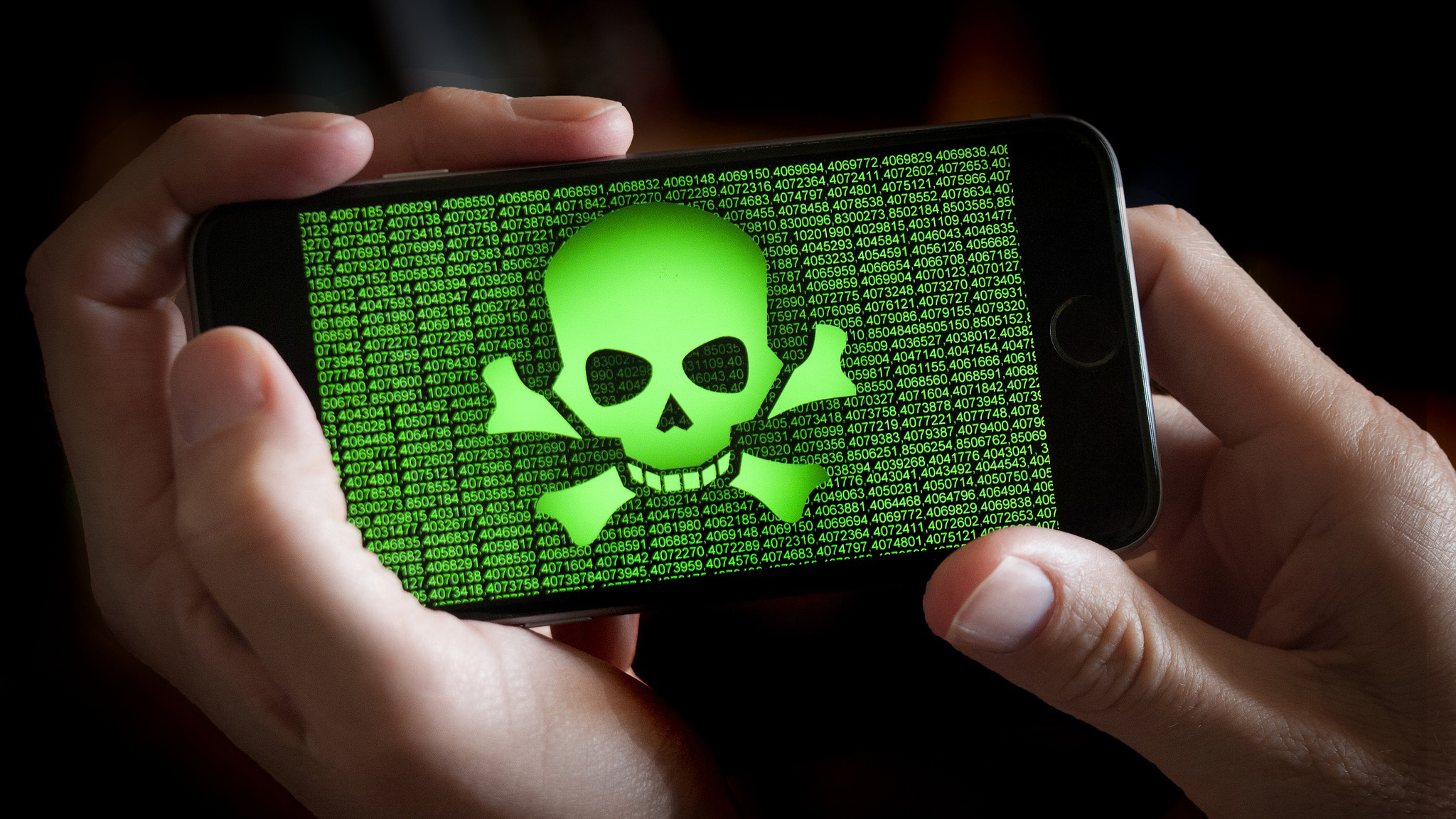 Just like access to a PC without the owner's consent, the same way malware can be dumped into mobile devices.
Synchronization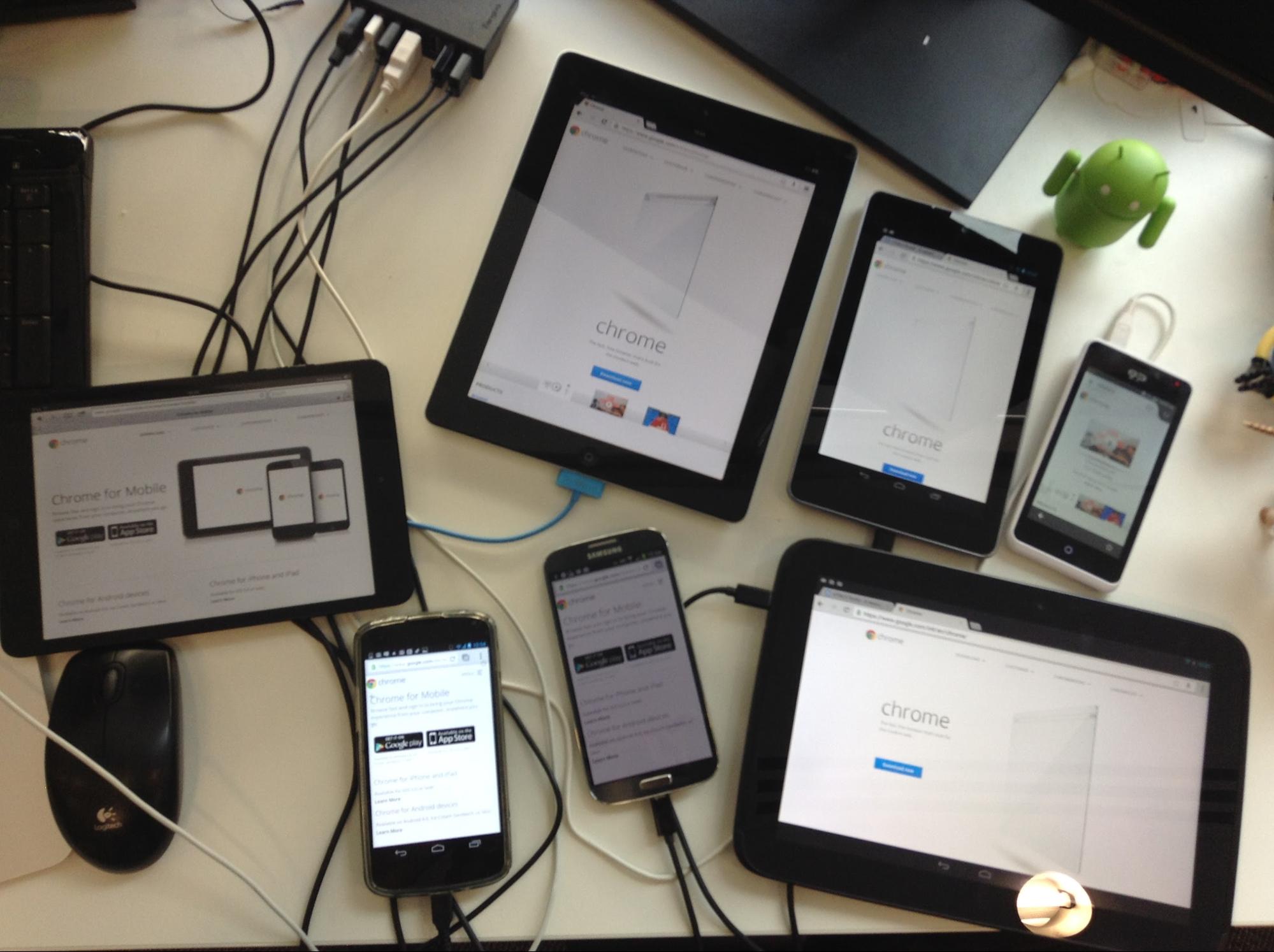 When people try to synchronize the phone with the PC, a few types of malware can jump to your mobile devices.
Buffer Overflows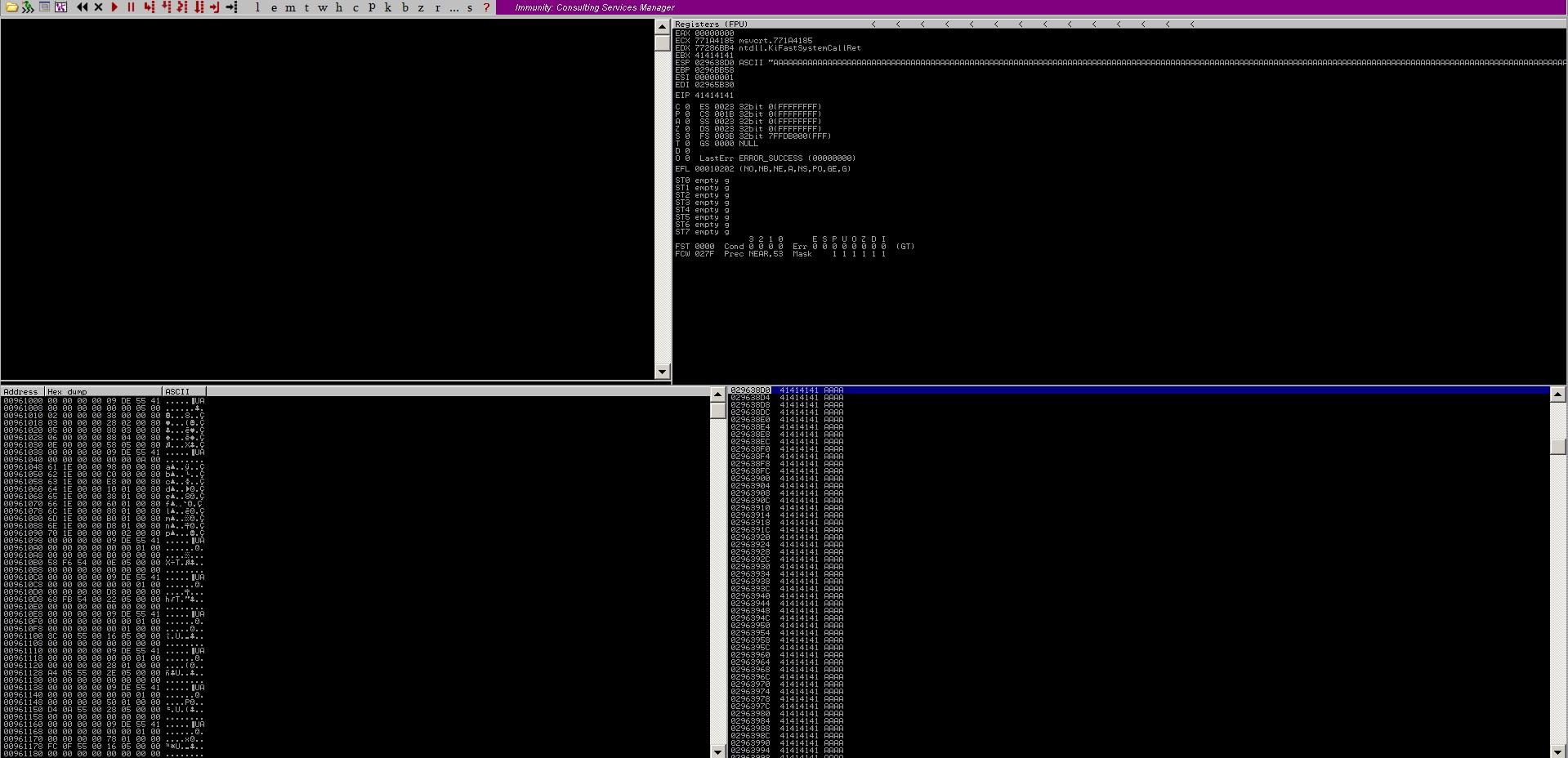 The Buffer Overflows can affect the mobile device's data integrity which would be a remote code execution attack.
Denial Of Service Attacks
These types of attacks aimed at making mobile resources unavailable to their intended users and error in memory.
Phishing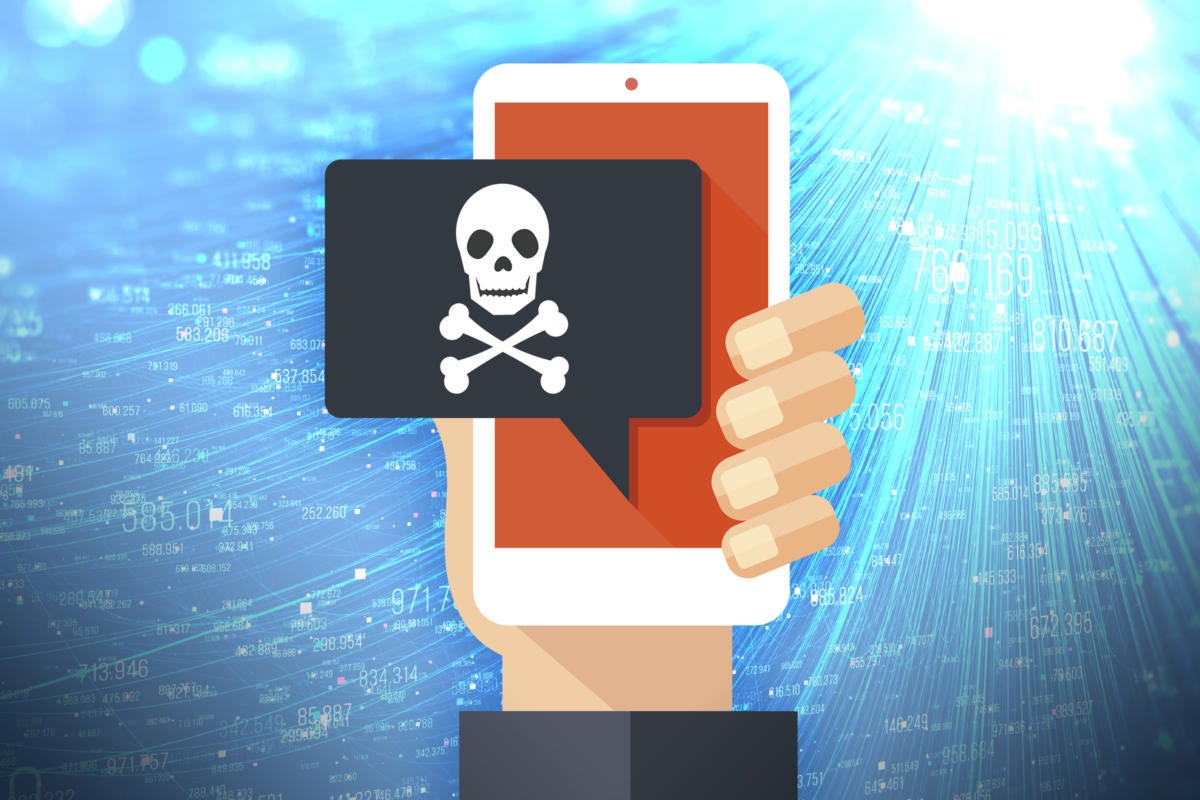 Phishing will include SMiShing which can be carried out via text message and bait into divulging personal information.
Hope that I have covered all the topics in my article about 5 ways of getting a mobile device hacked. Thanks for reading!