Well, maintaining the network is the most needed task for the system administrator's and keeping the eye on the connected systems is essential for functioning a network at its very best. So, there are various ways for keeping the tabs on the modern network. Network monitoring tools are designed for the specific purpose of monitoring network traffic and application performance management solutions will us agents for pulling performance data from the application stack. Also, having a network monitoring tool open source will help the flag devices with the subpar performance for running troubleshooting for getting to the root of the problem. Below is the best open-source tool for network monitoring.
Cacti
This tool is the graphical solution that will act as an addition to the RRD tool and can be used by various network administrators for collecting performance data in LANs. Cacti will come with Simple Network Management Protocol and supports on Windows and Linux for creating graphs of traffic data.
Nagios Core
The Nagios Core is known as the most well-known open-source monitoring tools and provides network monitoring experience which combines open source extensibility with the top of the line user interface. With the Nagios Core, you can discover devices, monitor connected systems and generates sophisticated performance graphs.
Icinga 2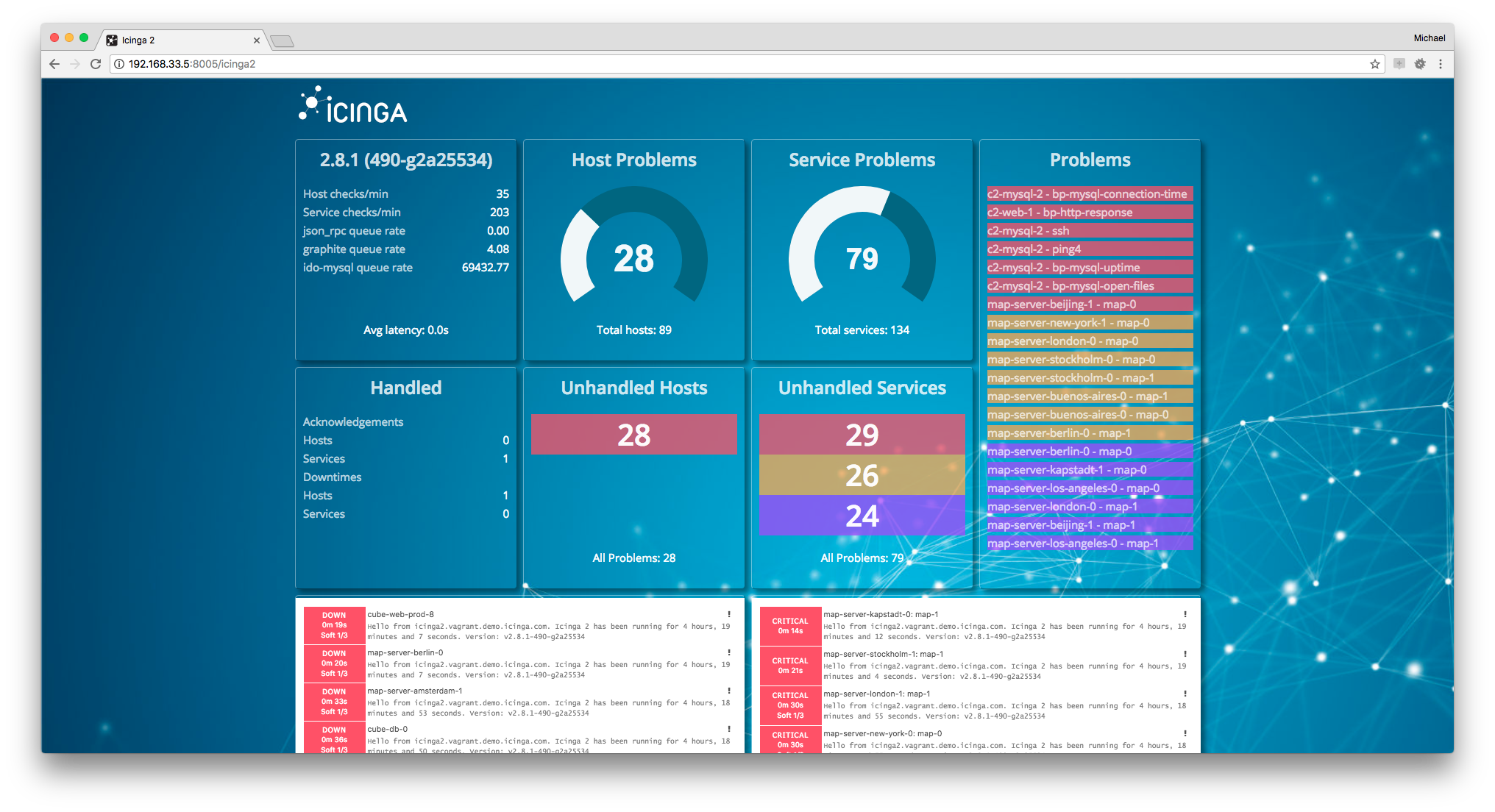 Icinga 2 will work on the groundwork which is laid a foundation by the Nagios Core.  It has the flexible Restful API which allows you to enter your own settings and view live performance data through the dashboard. The dashboard is customizable where you can choose what kind of information you need to monitor in your network.
Zabbix
Zabbix is the leading network monitoring tool open-source which is used by companies from dell to Salesforce on the account of its malleable network monitoring experience. Even Zabbix will do network, server, cloud, application, and services monitoring very well. Zabbix will also offer a high level of convenience compared to other open-source monitoring tools.
Prometheus
Prometheus was built specifically for monitoring time series data and can identify a series of data by metric names or key-value pairs. So, Prometheus Alert manager will send the notification through email, PagerDuty or OpsGenie and even you can silence alerts if necessary.
The above-mentioned types are ideal ones using it for network monitoring tool open source that helps providing you with the visibility for keeping the systems online. Hope that I have covered all the topics in my article about the best open-source tool for network monitoring.