Video apps can be performed easier on the mobile phone because on the computer it requires specifications, ram, and storage and somehow it manages to work. But on the phone, the video editing apps are free of cost and available in the google play store. So, Android phones have many features for the convenience of better quality and make it good. With the help of the android video editor app will allow making cuts to the videos, adding background music, applying filters. Below are the best video apps for android.
FilmoraGo
FilmoraGo is one of the fine tools for android video editor app that is used by android users. All the functions will include trimming, cutting, adding themes, music. This app has got many features which are available for free. So, the user can save the videos either in the gallery or share it with any social networking site.
Adobe Premiere Clip
Adobe Premiere Clip will help in editing any video from the android device very quickly. This application can be fast and fun to use. The ideal use of this application is that this has automatic video creation capability.  Even users can create videos with multiple video editing functions like cutting, trimming, adding transitions, music, filters.
Video Show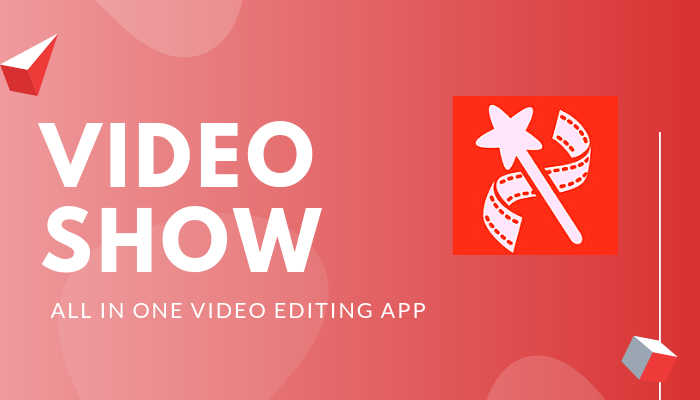 The video Show has won many awards for its outstanding editing and known as the best video apps for android which is available in the play store for free. Even you can create your video by adding text, effects, music and sound effects or can also perform live dubbing. So, there are around 50 themes available where you can reduce the size of the video by compressing it. The main thing about this app is that the videos don't lose any quality and no video duration limits.
The above-mentioned applications are the ideal ones to use it for android smartphones to do various functions for editing the video. Hope that I have covered all the topics in my article about the best video apps for android. Thanks for reading!