Ethical hacking tools will allow you to scan, search and find the flaws and vulnerabilities within any company. Below are the top 5 ethical hacking tools.
John the Ripper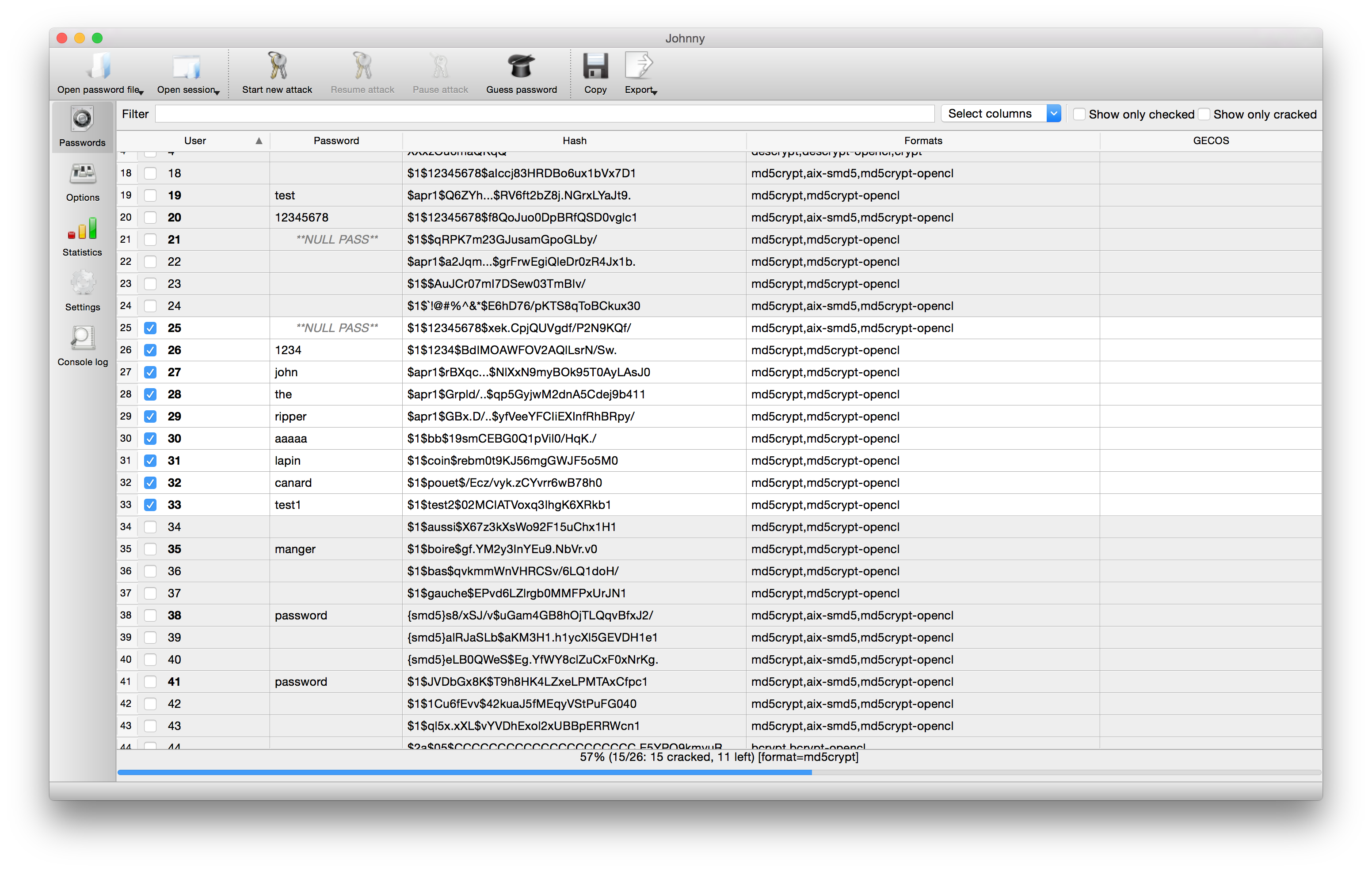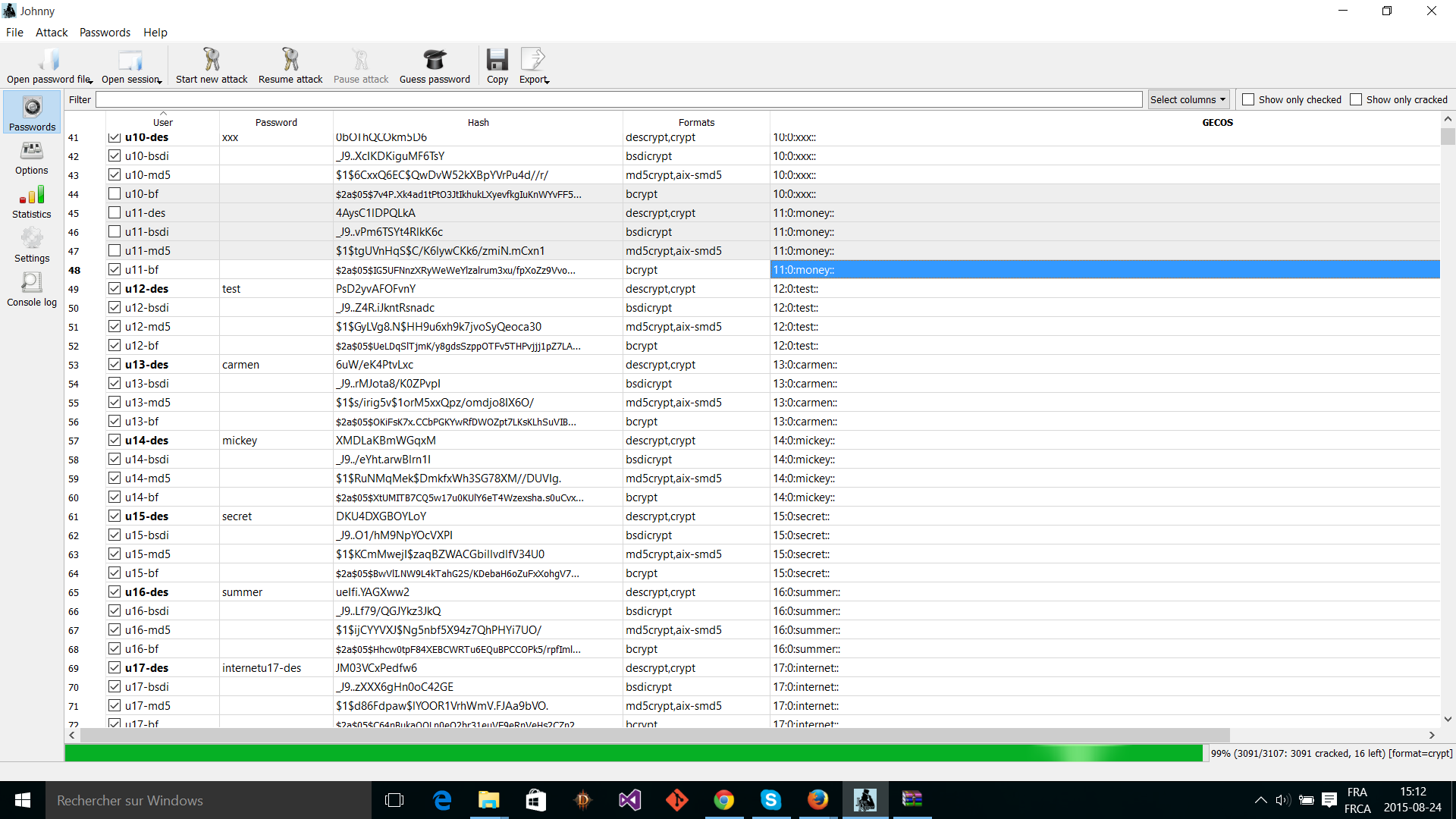 This tool is the most popular password cracker and available to test password strength in your operating system or for auditing one remotely.
WireShark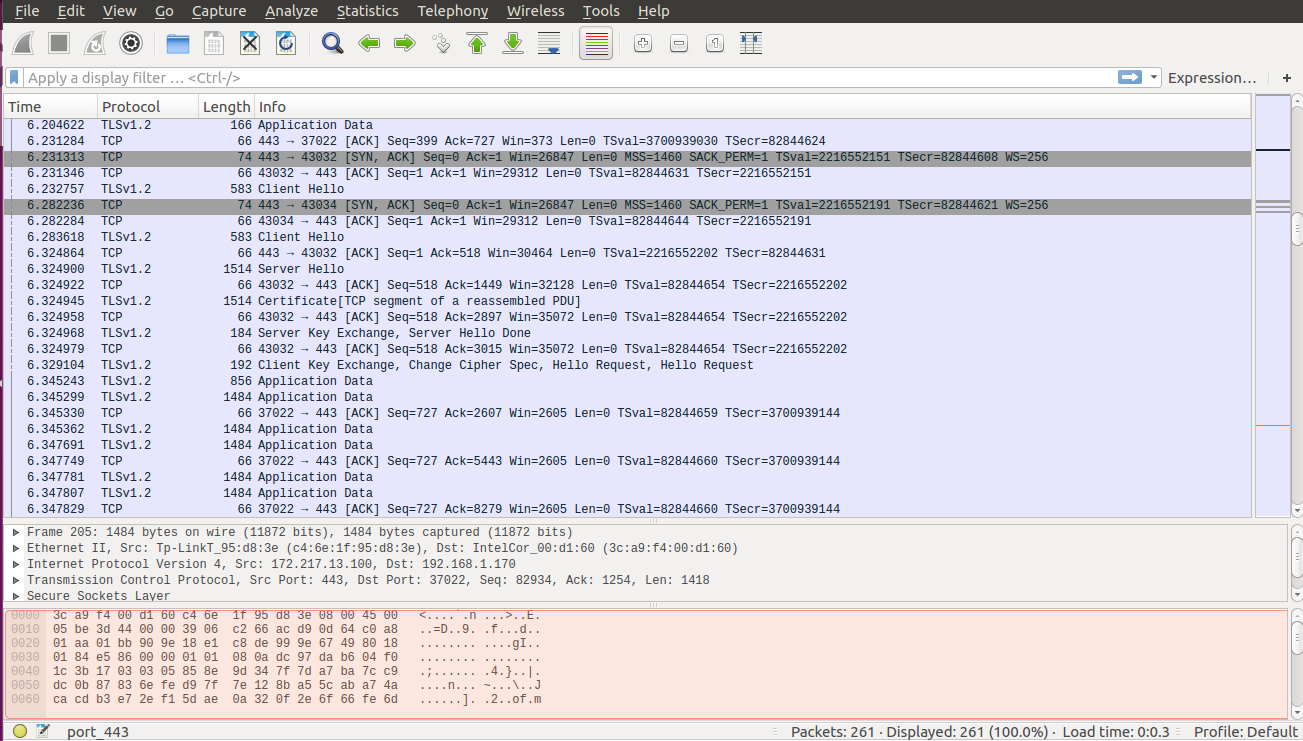 This tool is the open-source software that allows you to analyze network traffic in a quick time and ability to detect security problems in any network.
OpenVAS
OpenVas is used for detecting remote vulnerabilities in any hosts and popular among system administrators.
IronWasp
This tool can be available for free with a multi-platform which is perfect for those who need to audit web servers and public applications.
Nikto
Nikto is well-known for part of Kali Linux Distribution and used for scanning web servers against the specified remote host.
Hope that I have covered all the topics in my article about the top 5 ethical hacking tools. Thanks for reading!